News & Events
Mar 12 2016
International Women's Day Celebrations 2016 @ GFJC
International Women's Day Celebrations by the Applied Psychology Department under Rumi Psychological Society
Psychology department has celebrated international women's day on 9th March 2016. Speech, singing and posting competitions were conducted among students of Msc. Part 1 and 2. Students were highly motivated and inspired. They also enjoyed a lot. They learnt the lessons of bravery and courage from this healthy activity.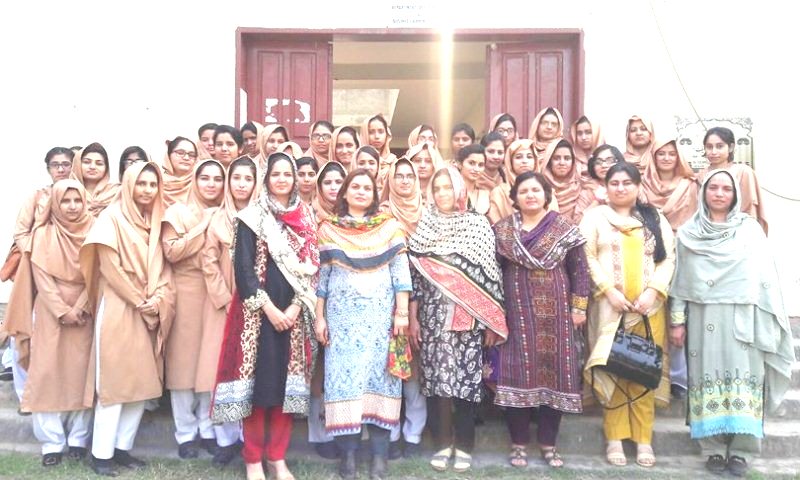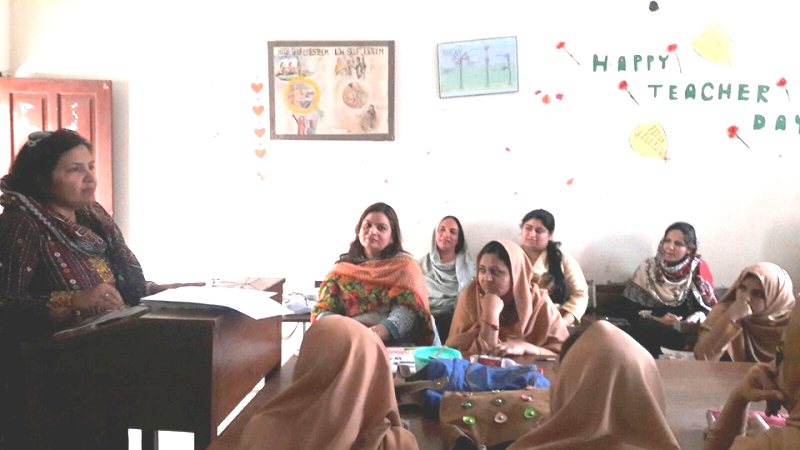 International Women's Day Celebrations by the Gender Studies Department
On the eve of International Women's Day 2016, Department of Gender Studies screened a motivational film, "Suffragette" on 3rd of March 2016. The film was based on the struggle of women's right to vote in 1920s in France. The students of graduation and post-graduation of Gender Studies, Political Science, Education and Mass Communication watched the film which was followed by a question and answer session.
International Women's Day Celebrations by the Education Department
A function of Women's Day was arranged in Education Department on 7th March, 2016. Student's effort was really appreciable. It started at 10:00 am with the recitation of Holy Quran. The students delivered speeches on the rights of women and discussed the pros and cons of the new bill of women protection passed in Punjab Assembly. A tableau was presented by students of M.A Education Part I and Part II. It was a really good effort of M.A students.
More News