News & Events
Feb 18 2016
First Aid Training & Civil Defence Seminar @ GFJC!!!
A seminar was held on First Aid Training and Civil Defence by Controller Civil Defence, Lahore dated 16.02.2016 to 17.02.2016 in Government Fatima Jinnah College for Women, Chuna Mandi, Lahore. The trainers of Civil Defence gave proper training to students that will prove beneficial and helpful in emergency situation.
The trainers gave detailed instructions to students i.e. how to prepare First Aid Box, how to provide first aid to injured person and methods to extinguishing fire with demonstration. Apart from this, teachers and students also shared their opinions and thoughts on the role and importance of Civil Denence in society.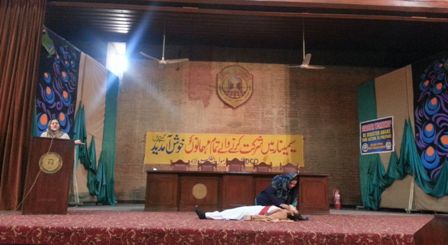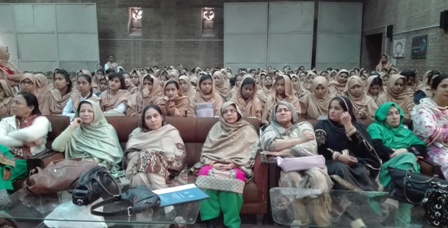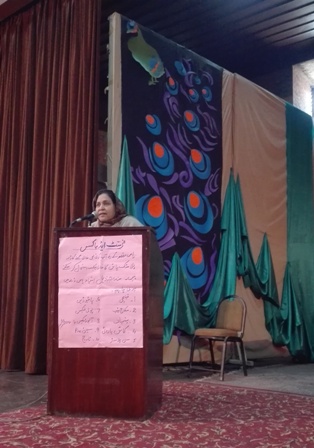 More News